Heating & Cooling Experts
Heating and cooling solutions to keep you, your family or your business comfortable
Get In Touch With The Heat Rite Team Today!
Serving Maine and New Hampshire, Heat Rite is family owned and operated with more than 27 years of experience in the heating and cooling fields. Our technicians attend classes and seminars to maintain a high level of knowledge in best practices and safety standards.
Our certified, licensed and insured technicians offer a complete range of services to ensure that the indoor environments of our clients' buildings are healthy, comfortable and energy efficient.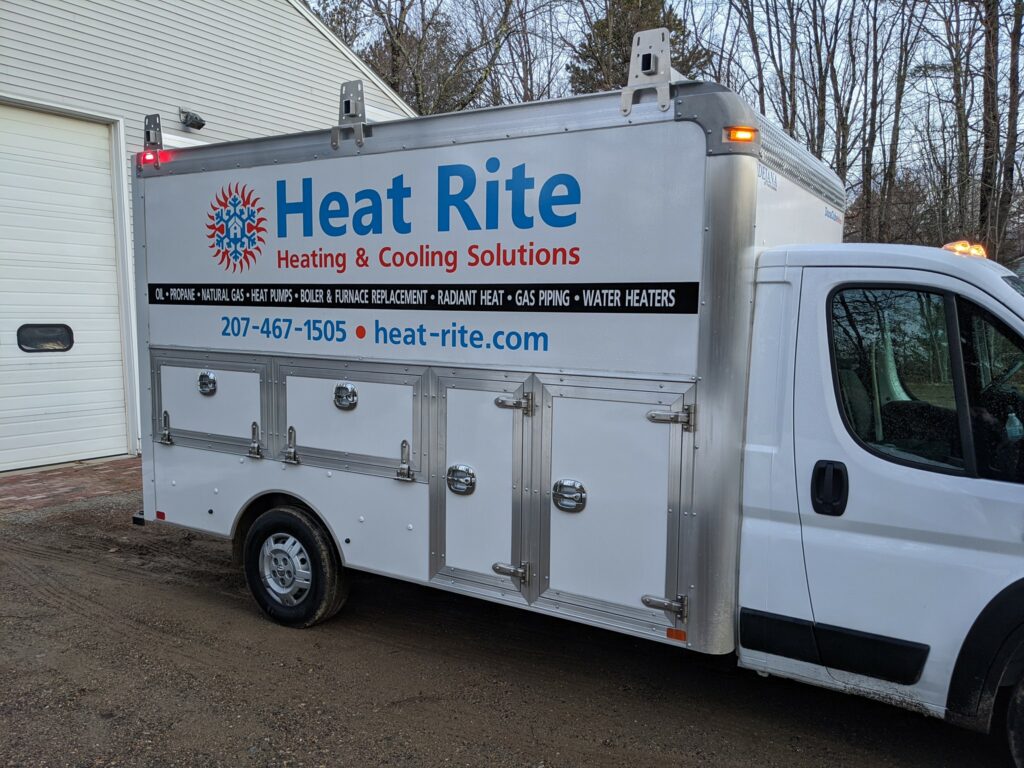 We will find the right solution for your needs and budget. Our professional reputation is based on giving our customers personal attention and reliable, responsive service
Our Heating & Cooling Solutions
From new heating installations, to heat pumps and cooling systems, we have the HVAC expertise you need for your home or small business. Our team of skilled and experienced technicians are capable of assisting you with any custom heating or cooling solution you need in place. Our heating services consist of furnaces, boilers, heat pumps, water heaters, and radiant floors while our cooling services consist of heat pumps and central air conditioning.
If you require a new heating or cooling solution and would like to schedule a consultation or service, please don't hesitate to contact us today.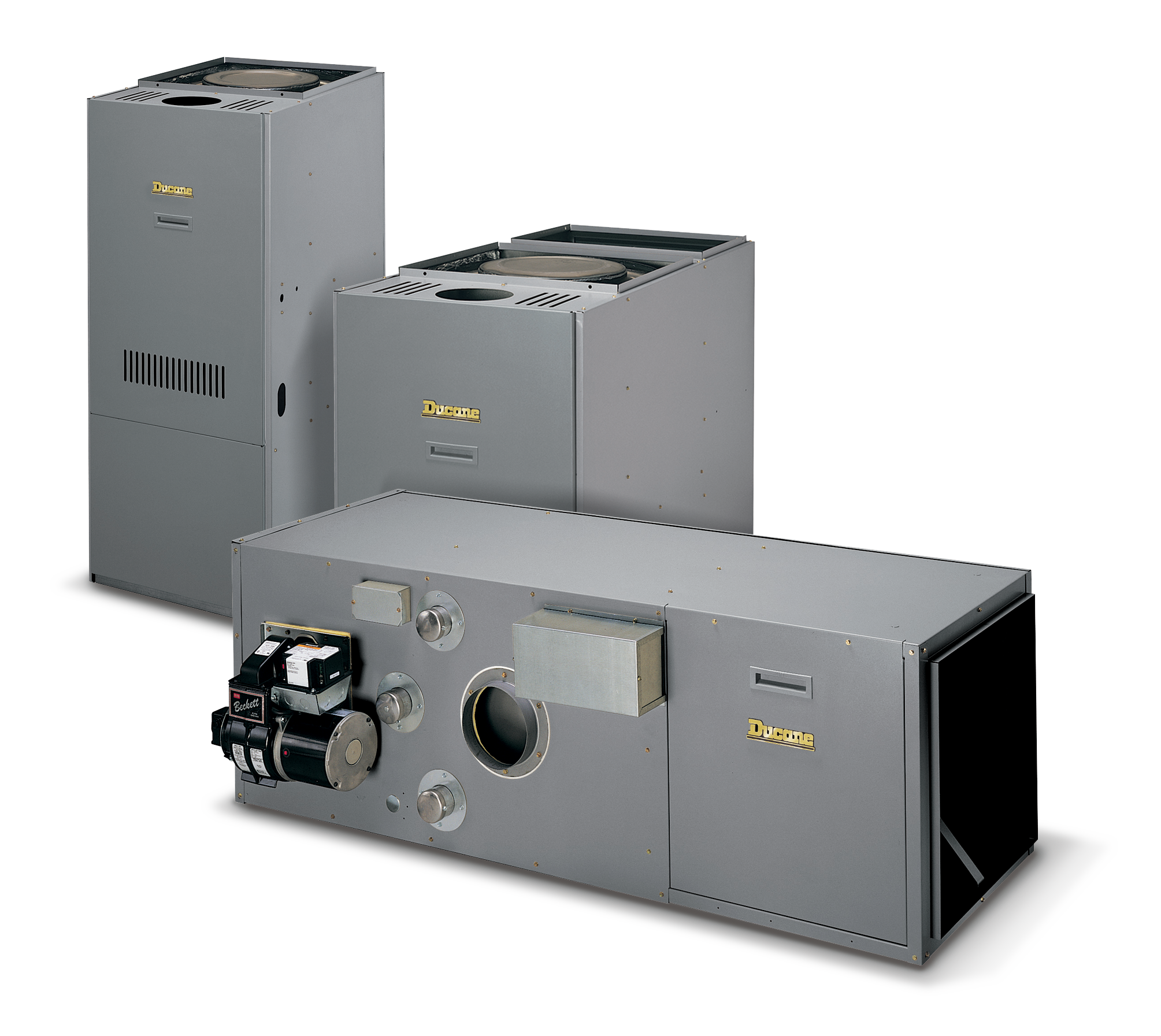 Furnaces
If you're using a furnace then you're using hot air to warm your home or building. Our has furnace repair, replacement and installation services.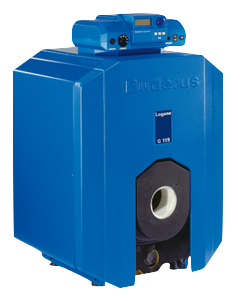 Boilers
The boiler within your home is using hot water to provide heat. If you're boiler is running inefficiently, our team can help provide you with solutions.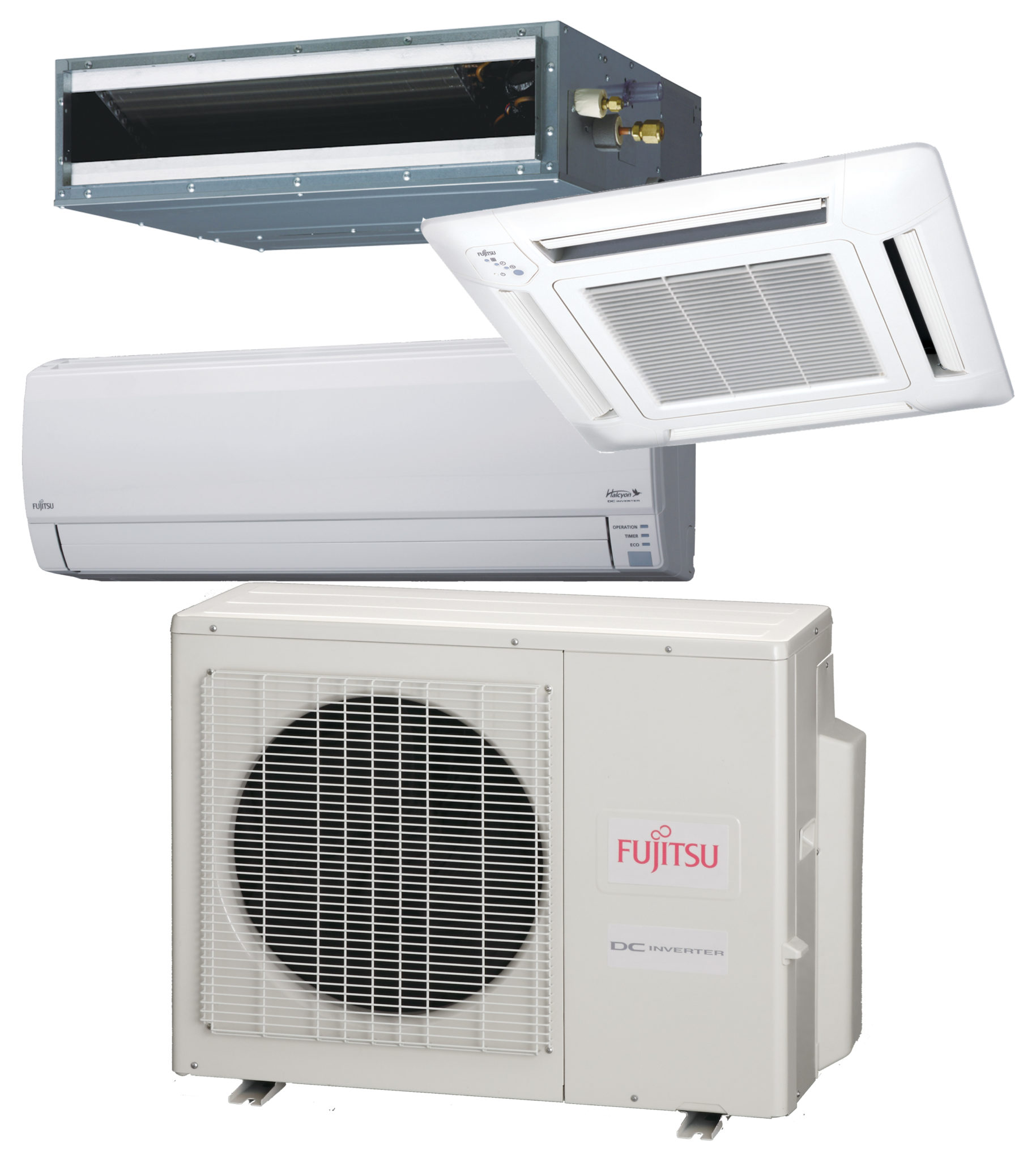 Heat Pumps
Heating and cooling ductless mini splits, also known as heat pumps, are the most efficient way to heat or cool your home or business.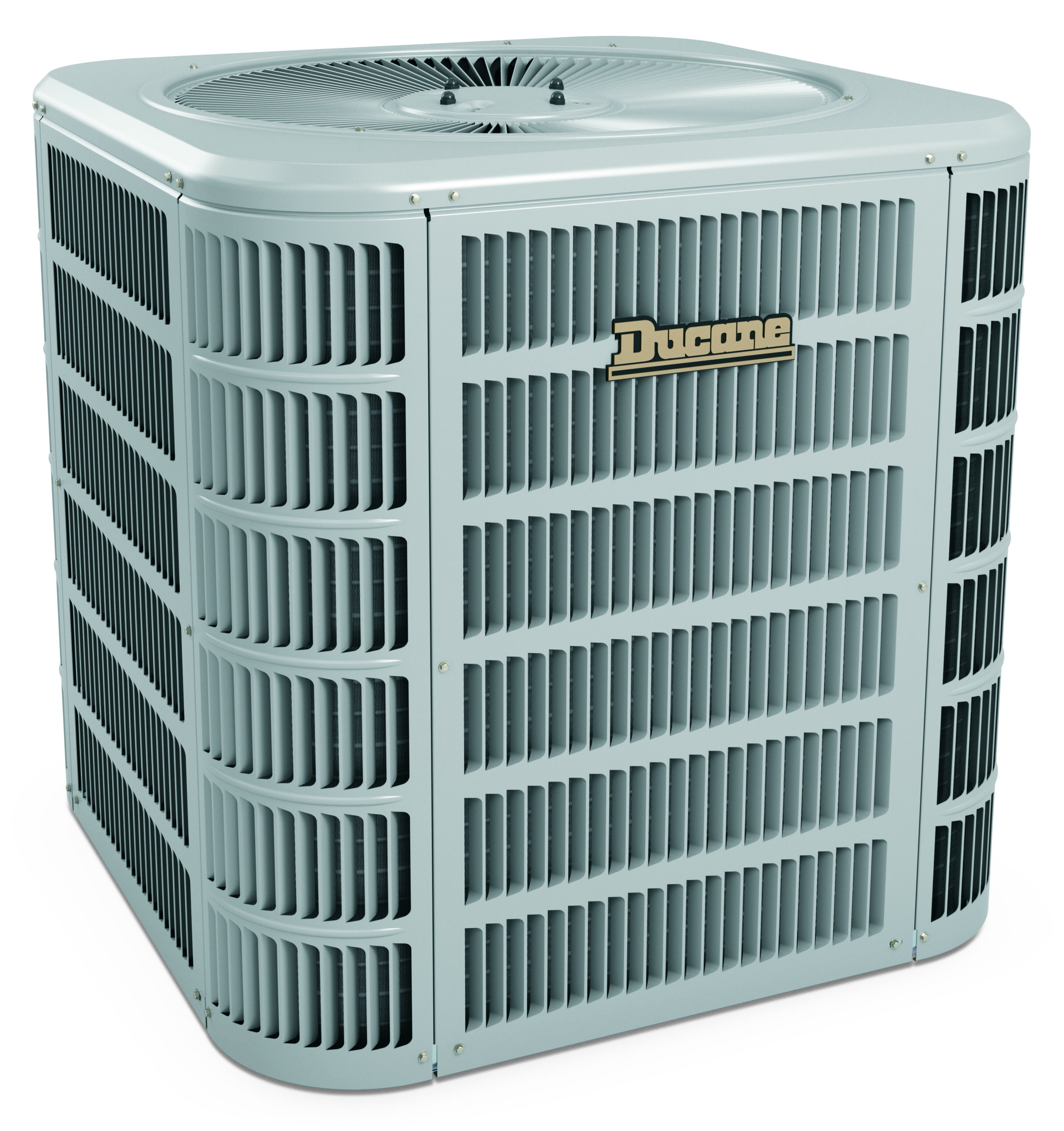 Air Conditioning
During the hot summer days it is imperative to have a full functional central air conditioning system. We can assist with a/c system installations.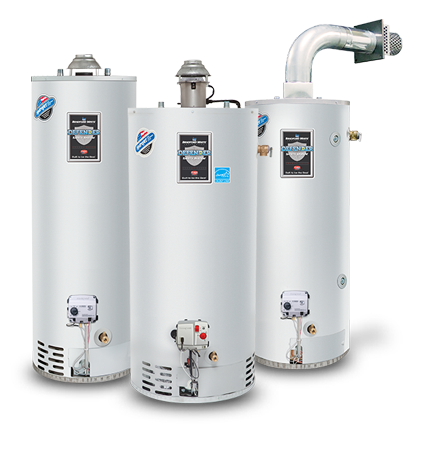 Water Heaters
Your water heater warms the water running through your home and can be hooked up through oil or gas. Our can provides water heater replacements.
Heat Rite provides heating and cooling services to Maine and New Hampshire. Our service area is listed out but we typically work within a 60 mile radius.
If you live outside of our standard service area and require assistance, please contact us to discuss your specific use case.